---
1 July 2019
Save $500 on your next Retaining Wall Project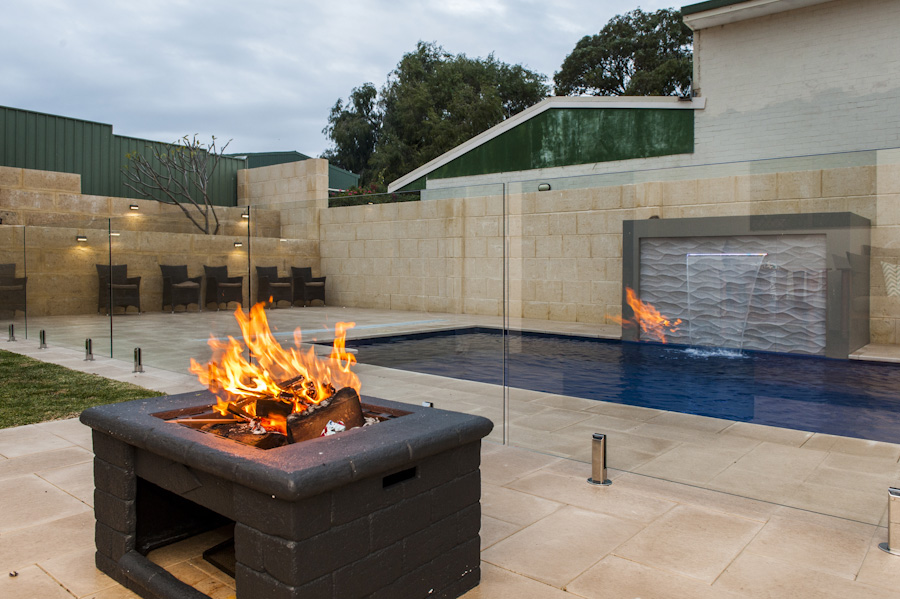 Our gift to you when you book a retaining wall project over $10,000 before June 30!
The cooler weather has arrived in Perth and it's time to finish those outdoor projects you've been putting off – like building retaining walls.
To help get your landscaping projects finished sooner, Creative Limestone is offering Perth and Mandurah locals $500 off Engineering and Council Approval when you purchase a limestone retaining wall before June 30, 2020.
Retaining walls can help protect the structural integrity of your home by minimising land movement around the foundations. This is especially important for homes in Perth and the surrounding regions with loose soil conditions and land level variations.
Retaining walls also provide stability when installing swimming pools, patios, sheds, concreting, paving, lawns and gardens or anywhere there is a variation in soil height and you need a level ground surface to work on.
A lot of people don't realise any retaining wall over 500mm high requires a building permit and planning approval from your local Council. Failing to gain the proper approvals prior to building a retaining wall could be a costly mistake, especially when it comes time to sell your home.
Building by the book always pays off. Especially when you can save $500 off your Council Approvals simply by choosing Creative Limestone to build your retaining wall.
To take advantage of our special offer, call Paul on 0408 095 604 or submit an inquiry through our Contact Page and mention this special offer!
---
All Categories
---
All Tags
---
By Month
---