Get The Best Limestone Retaining Walls in Baldivis, Perth, WA
We'll Help You Decide On The Best Limestone Retaining Walls For Your Home or New Build in Baldivis.
From Planning To An Impeccable Finish
Baldivis is a beautiful place, not far from the rolling, blue waves of the Indian ocean. It's the perfect place for properties to benefit from the pale colours, soft textures and timeless appeal of a Limestone retaining wall.
Want the best Limestone retaining walls Baldivis has to offer? We can help. Creative Limestone provides excellence and expertise, taking Limestone retaining wall projects from the initial concept stage right through to completion.
We are leaders in design, construction, and we will obtain building and planning approval with engineering certification where needed. In addition to home and residential limestone walls all over Baldivis, we also work on commercial Limestone retaining walls, boundary walls, screen walls and more. Our excellent workmanship has made us renowned and synonymous with high-quality Limestone walls throughout the Perth area.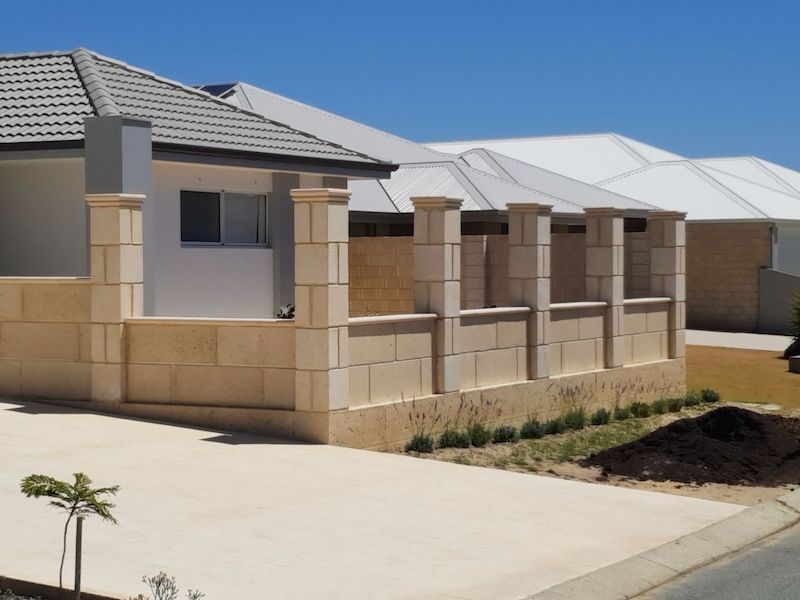 We'll Work With You.
Our process is straightforward. We'll take a look at all your requirements and give you a detailed, fully transparent quote. Then, we'll carry our the work taking into account all the planning permission, regulatory and engineering requirements. Finally, you'll have a beautiful Limestone retaining wall at your property in Baldivis, and we know you'll love it. Perhaps you'll even recommend us to your friends.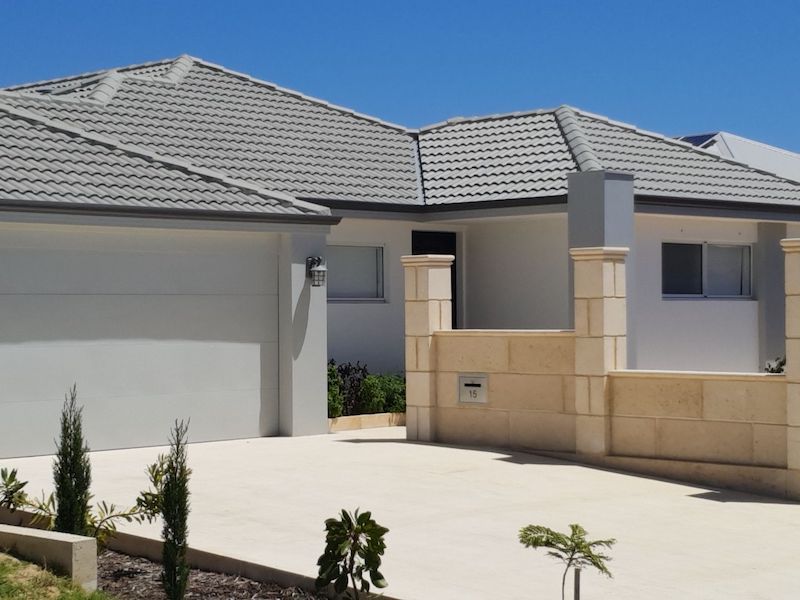 Reliable, Honest and Trustworthy Limestone Wall Services
We have over 23 years of experience working with a range of tradespeople and specialists, including builders, engineers and architects. Some of the commercial projects we have tackled include schools, housing, council projects and many more! We're used to strict code requirements and work to exact specifications to meet your needs, legal specifications and the demands of the local area.
Get Your Quote Now!
Don't miss out. Our schedule fills up fast. Get in touch today to get your quote and work with the best limestone retaining wall experts in the Perth area.