---
12 January 2021
Are you considering building a retaining wall?
Retaining walls are unparalleled at establishing boundaries, allowing you to mark out plots that are built upon different levels. Deciding on a wall is a major decision, but knowing where and how to install it is even more important, and you must get right.
Luckily, the process is relatively simple if you hire the right company. Below, we give a must-know guide to building retaining walls on boundaries in Perth.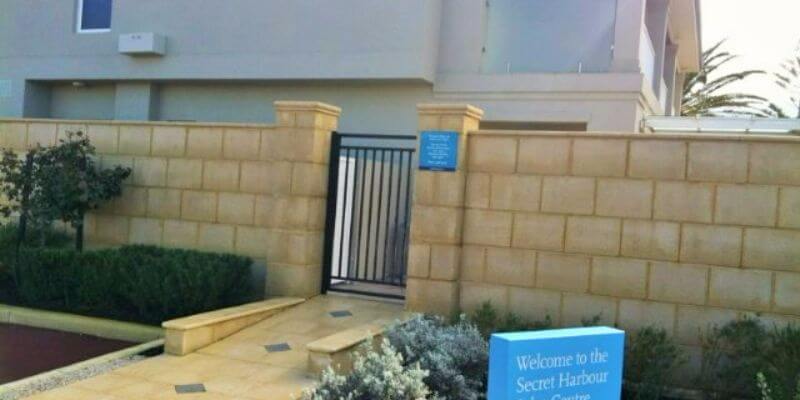 Building Retaining Walls on Boundaries in Perth
Under Western Australia legislation, retaining walls are not classed as dividing fences and are subjects to different requirements. When installing, they must be wholly constructed within the boundary of a property. If not, then they must have the consent of the adjoining landowner.
To ensure the retaining walls are in the correct position, it is best to have the retaining wall pegged by a land surveyor. Determining which landowner is responsible for installing a retaining wall can often be hard to determine when different heights on land may have been caused by neighbours lowering and filling their land at various points.
You should discuss this with your neighbour and find the best way to resolve this, before making any decisions. Once you have come to an agreement, you will need to get a building permit and developmental approvement. This will mean that both parties are protected from damages and liability.
If permission is given, a wall on a boundary will usually be divided equally in cost. If the council believes that one property may benefit more, then that person may bear more cost.
Why Choose Limestone Retaining Walls?
As well as looking great, limestone walls are perfectly suited to the Perth climate. They are durable and can withstand the powerful summer heat and drop in winter temperatures for years to come. This makes limestone a much more cost-effective choice than other substances.
Limestone is extremely low maintenance. Also, it has a neutral colour palette that will blend seamlessly into the landscape. However, you can choose different shades and textures should you wish to customise your options or make a bigger statement.
Blocks for limestone walls come in a range of sizes. It is easy to lay in a number of layouts. Experts such as Creative Limestone will be able to advise you on your options and discuss the best limestone to match your soil type.
How Long Will It Last?
Limestone is a sedimentary rock, that has formed over thousands of years. Very often, this is in harsh, sun-baked climates with dramatic weathering. It is one of the most durable substances found in nature.
This means that it will not need replacing in the near future. It is also an environmentally friendly, natural stone product. When the time comes for it to be replaced, you will not be contributing to plastic waste or adding to landfill sites.
Finding a Reputable Supplier
Now you know everything about building retaining walls on boundaries in Perth, you need to find a reputable installation specialist and supplier. Many companies will be able to do both jobs, taking the strain of the project management from you and putting it on them.
Your first stop when building a retaining wall in WA should be Creative Limestone. We are a friendly, professional team with over twenty-five years worth of experience. Visit the rest of our handy articles, then contact us for a quoteso we can start work on your retaining wall immediately.
---
All Categories
---
All Tags
---
By Month
---