---
1 July 2019
Constructing Quality Limestone Retaining Walls Mandurah Canals.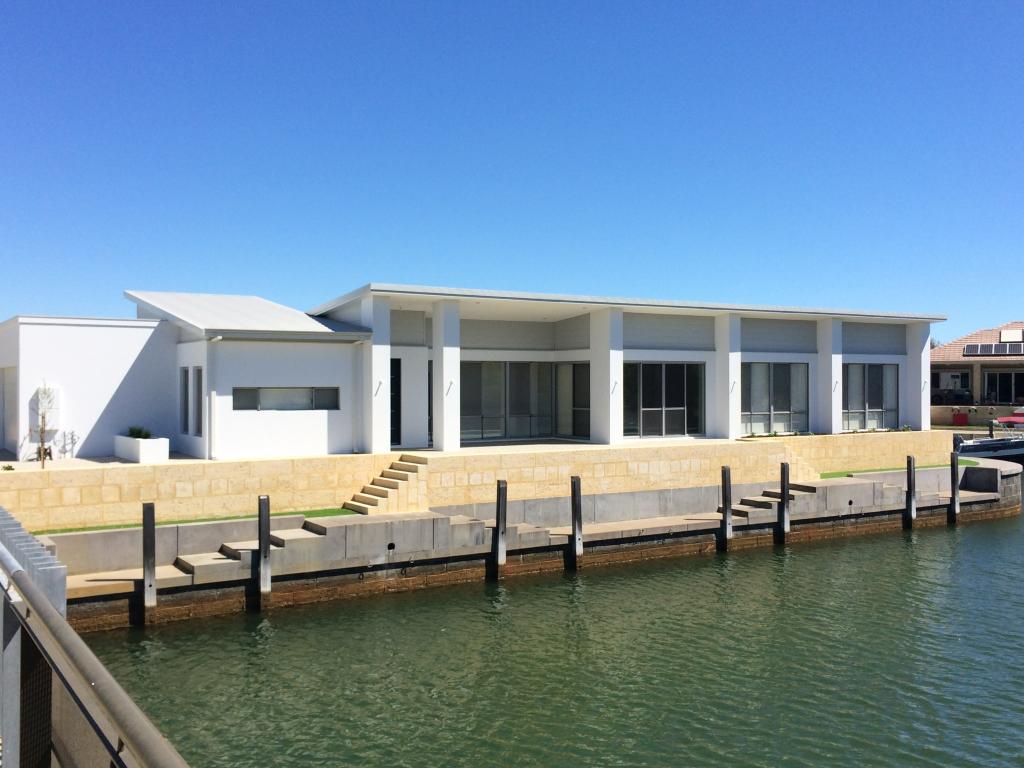 Finally, you have purchased your dream block on the Mandurah Canals. Before you choose your new home, there is something you must consider. Look around you. At first, it may not be obvious. Then you will notice the limestone retaining walls. When it comes to limestone retaining walls Mandurah, Creative Limestone show you how you can access the water from your home. In addition, your limestone retaining wall will give you a great outdoor space for entertaining. At Creative Limestone, we build functional limestone retaining walls for all homes. Today we explain how the addition of a limestone retaining wall will be of benefit to you.
Make The Most of Your Mandurah Canal Homesite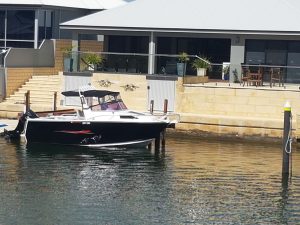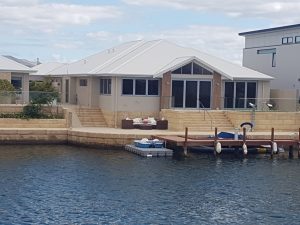 Limestone Retaining Walls Mandurah: The Benefits
Limestone retaining walls by Creative Limestone provide functional support and maximum stability for your property. In addition our limestone retaining walls are built to engineered specifications to ensure the strength and integrity of each wall. Furthermore, limestone retaining walls prevent soil erosion and possible flooding. As limestone is a natural stone it is strong, dense and durable and perfect for these coastal conditions. We also design limestone walls to complement the unique style of your home and surroundings.
Limestone Retaining Walls Mandurah: Storage Solutions
Creative Limestone can incorporate in-built storage into your limestone retaining wall to suit your personal requirements. Perfect space saving and secure storage solution for your boating, fishing and sporting equipment. Now your crab nets, fishing rods, kayaks etc are within easy reach. All the encouragement needed to switch off the TV, laptop, iPad and mobile phone and head outside to enjoy the natural surrounds of Mandurah and Western Australia.
Make it Happen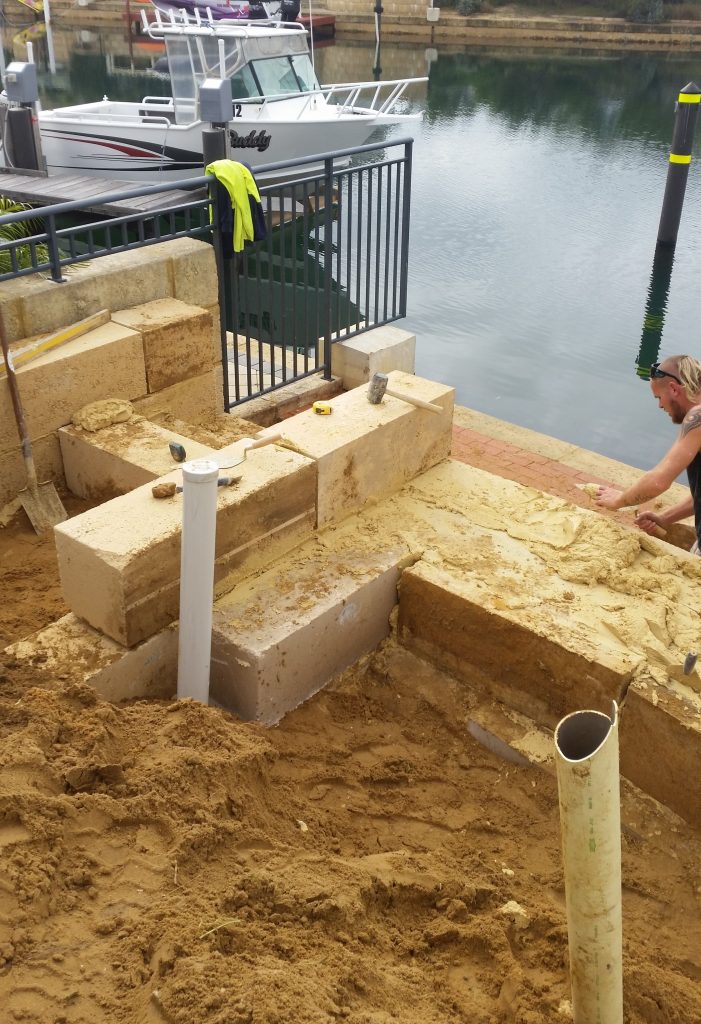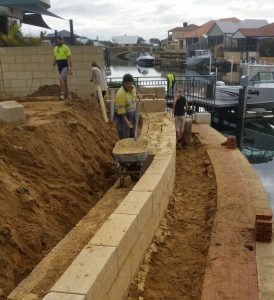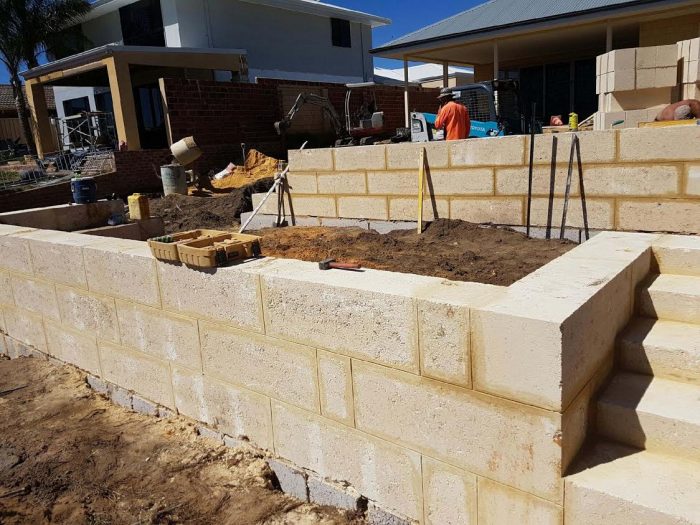 Creative Limestone take care of the shire approval, engineering and excavations required before construction begins. The homeowner can do this if they wish. By choosing Creative Limestone we will create a bespoke design unique to your property, style and specifications. We will arrange for all council and engineering approvals and manage the project to ensure it is built on time and on budget. Now it's time to start planning your waterfront lifestyle.
Finally with the addition of a quality limestone retaining wall built by Creative Limestone. For more information pick up the phone and give Mark or Paul a call. Alternatively, you can reach us on our Contact Page and mention this article.
Check out some of our testimonials
---
All Categories
---
All Tags
---
By Month
---